last edited on: 05/02/2011 20:01:40 — posted by: Admin User
about jsc solutions
JSC Solutions Ltd is a small privately owned IT company based in Camberley, Surrey. The company was established in 2003 with the goal of offering small busineses a no-nonsense and "jargon-lite" approach to meeting their IT needs. Behind this was the belief that there are lots of people who use IT but don't want to get bogged down in technical stuff that is quite frankly irrelevant to their business.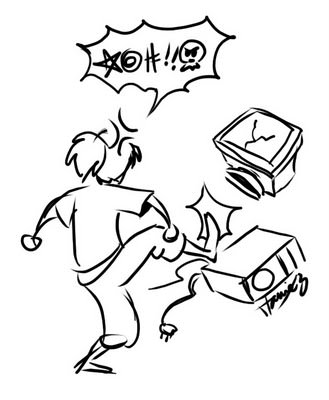 Our core service offering is the provision of flexible web hosting and internet solutions to small and growing businesses, charitable and educational organisations, as well as providing email and domain registration services and advice to private individuals.
We also offer networking solutions and computer installations for the office and home, and undertake bespoke software development projects.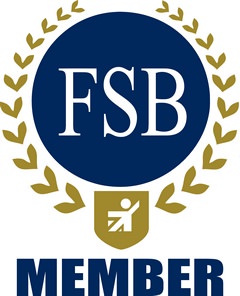 Proud to be a member of the Federation of Small Businesses.